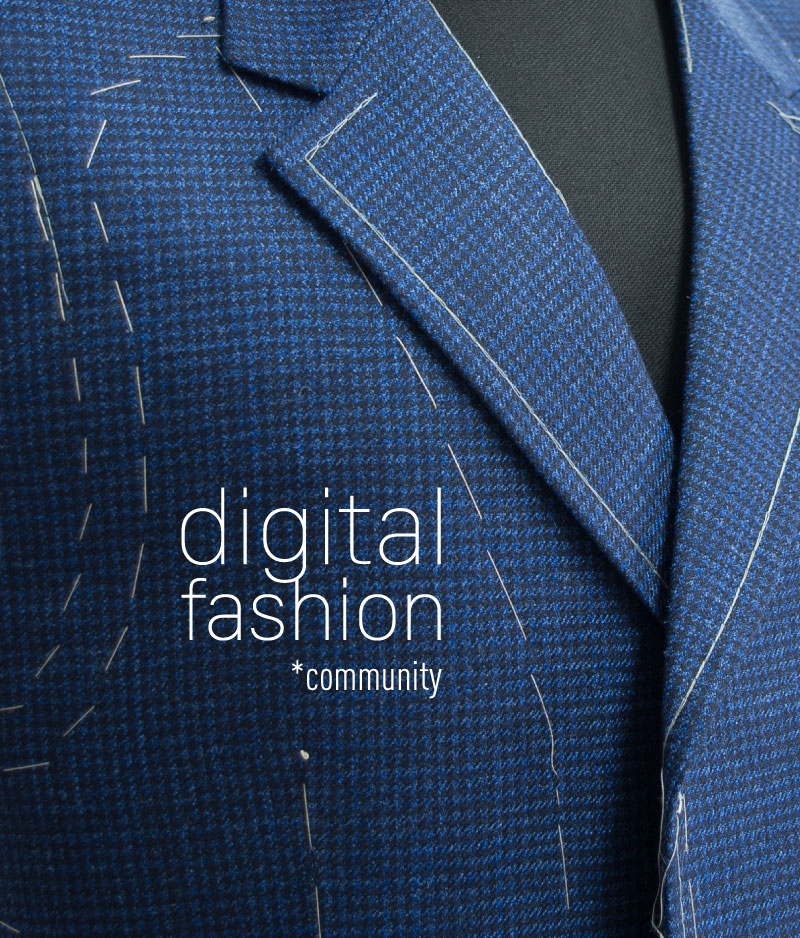 Our next Community night will be the second appointment, but in effect the first true in classic 'community' style: we will have the great pleasure of hosting Luca Lavore from Palermo, to get to know, directly from his words, the work and the story of the tailoring atelier of his father Giuseppe Lavore, expert model maker and founder of the family company.
Luca has been a pupil of Sara Savian (a DigitalFashion in Palermo in the autumn of 2018) and will explain to us how he was able to quickly update the working method of tailoring in a more sustainable perspective, while maintaining the traditional excellence in the finished product.
You are therefore invited to know all the details of this story with extraordinary traits, but also close to all of us, more than you can imagine.
where: WeMake makerspace (mappa)
MM1 Gorla, via Stefanardo da Vimercate 27/5, 20128 Milano
when: 3rd of Decembre, 2019 · from 7:30 pm until 9:00 pm
free registration: Eventbrite